Welcome to Baymineral
As Baymineral, we are taking firm steps towards becoming the world's leading supplier company in raw material trade.
With our activities in the trade of sulfur, fertilizer and chemical raw materials; We have a strong infrastructure capable of supplying to more than 100 points in 10 different countries, from 20 different points, to more than 40 countries.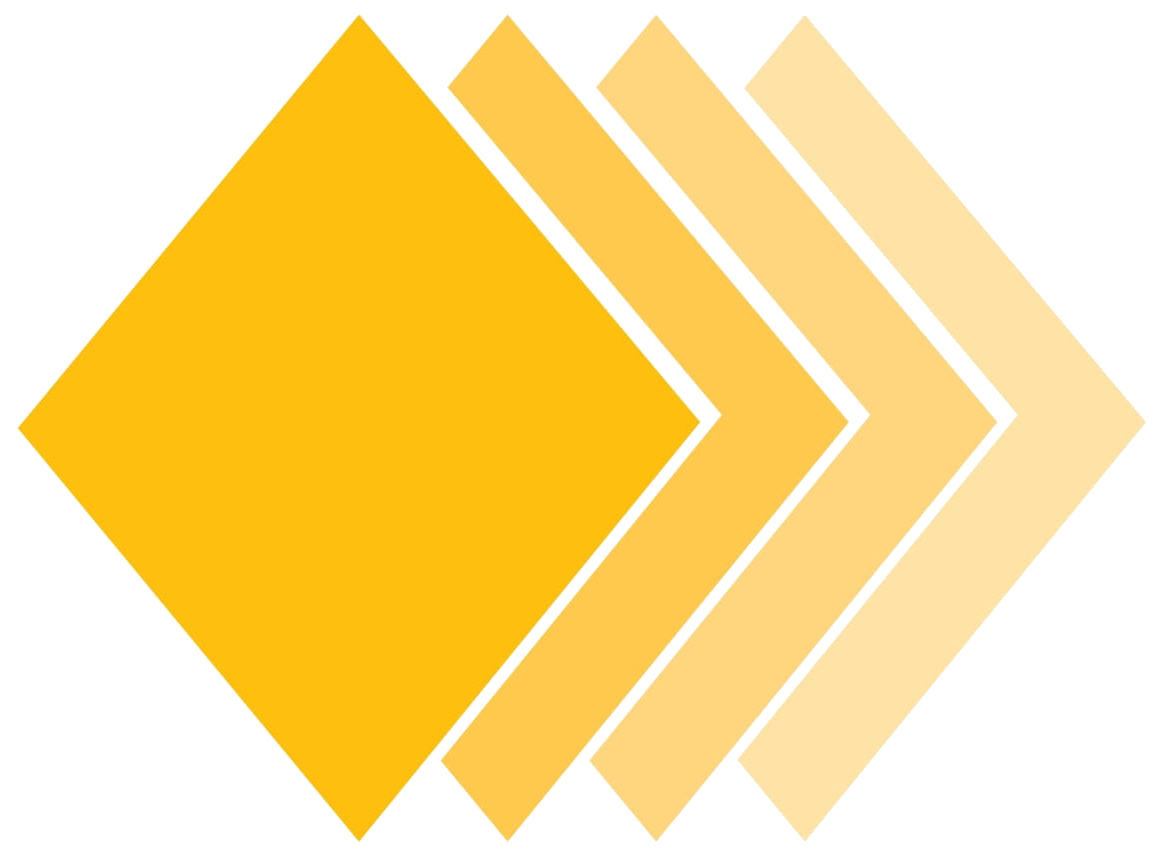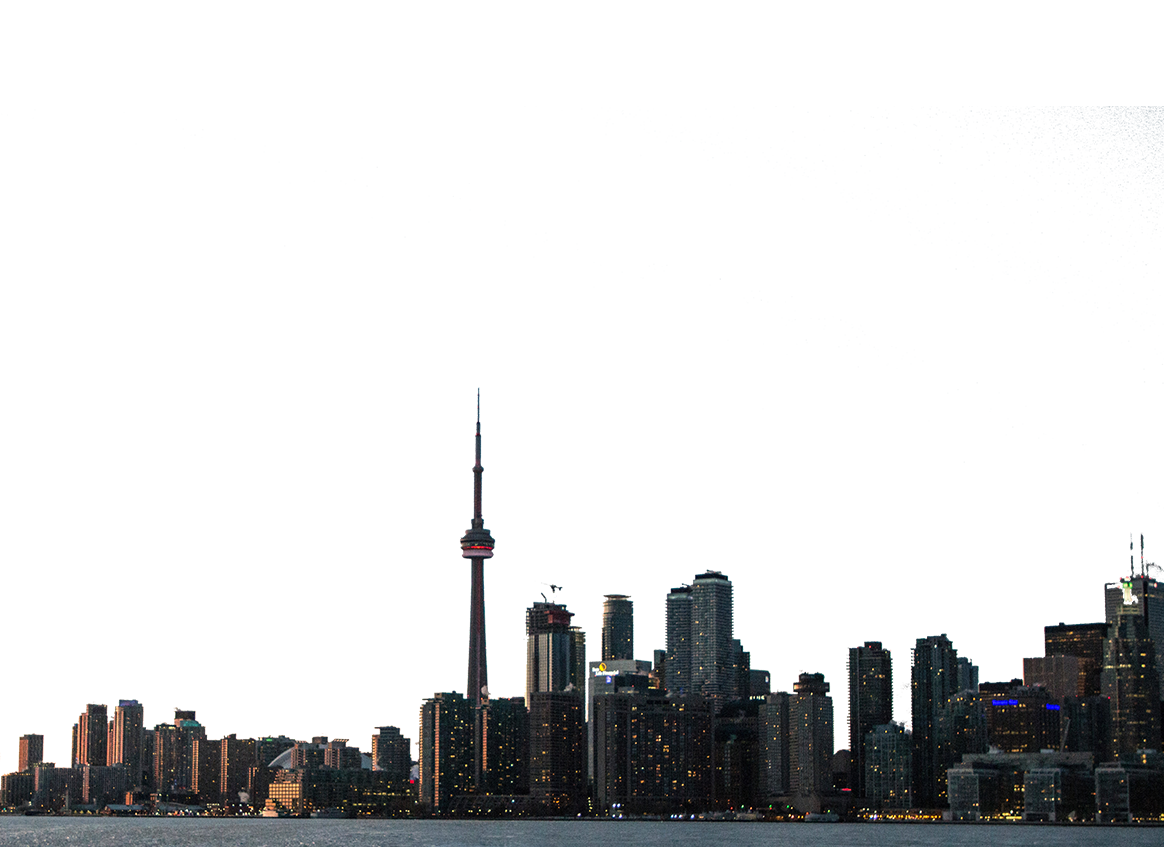 BUSINESS ACTIVITIES
Our suppliers manufacture Premium quality products in order to satisfy customer's demands. From our side we deliver the products to the customer according to their conditions and on time.
OPERATIONAL ACTIVITIES
While Our customers focus on manufacturing and plan their manufacturing activities while we present them with logistic solutions that comply with their plans. We deliver the products door-to-door upon request.
FINANCIAL SOLUTIONS
We develop financial solutions suitable for our customers and suppliers through our transparent, understandable and competitive price policy.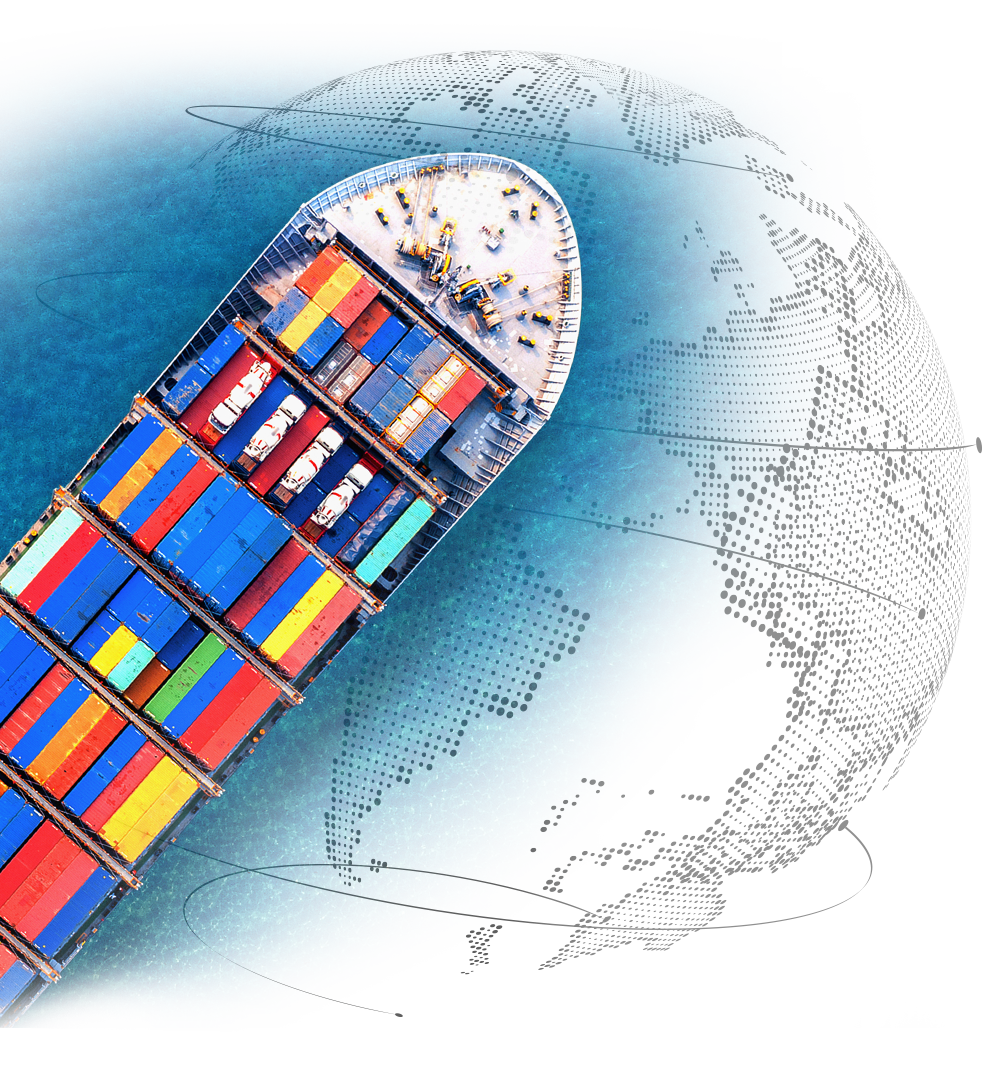 INNOVATIONS
FOR
GLOBAL MARKETS
By protecting the rights of our employees, customers and suppliers in accordance with international trade law and ethics; From producer to consumer, we serve you with our reliable and sustainable supply chain.
Operational Services
It's easy to reach us ! Get Contact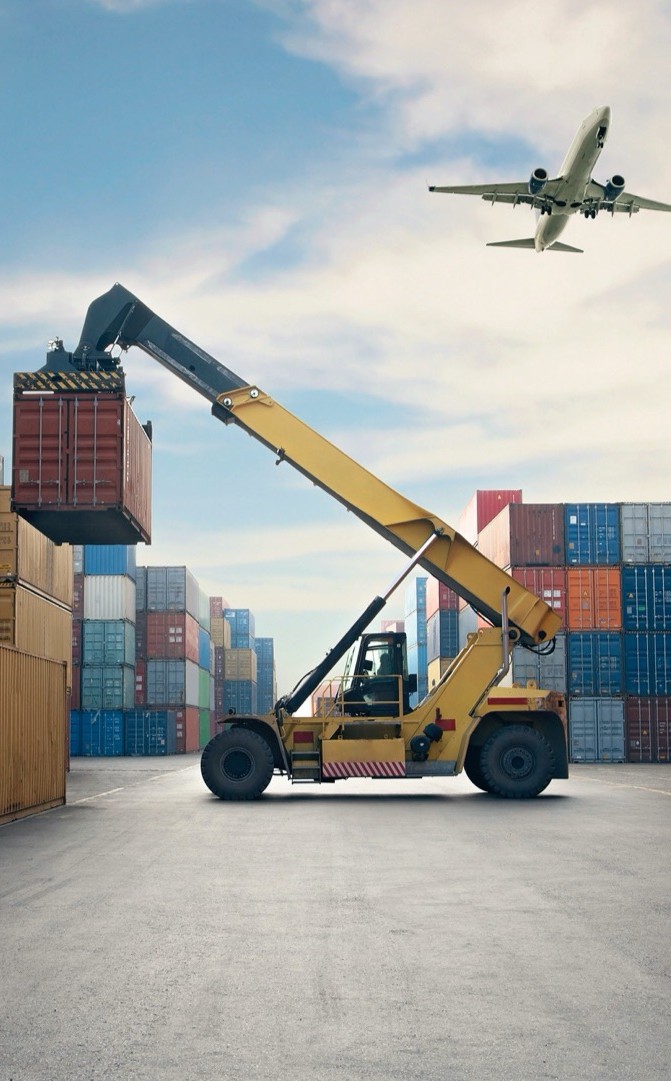 We work to keep the quality of our operational activities at the highest level, as well as the importance we attach to product quality.
In order to satisfy our customers at the highest level and to gain their trust and loyalty, we supply from companies that produce quality products specialized in their fields. We carry out all our activities with a customer-oriented approach.
Our basic principle; To continue to be a symbol of reliability, continuity and prestige for our stakeholders in all countries where we operate, together with our employees. Same time; By acting in accordance with the rules of the countries in which we operate, we create added value, contribute to the development of countries, and create a workforce.
Protecting the rights of our employees, customers and suppliers, from producer to consumer; we create reliable, continuous and robust supply chains. Each member of our company is an expert in their field. Our success; We owe it to our corporate culture that values employees.
All our activities; With our corporate structure, we provide transparent services to our customers, employees and suppliers.
Thanks to the synergy we have created with our team spirit, which has been captured at the highest level, we are achieving great success.